MSLLEDK6 LED Surgical Lights, Operation Lights LED Surgical, OT Llight LED Surgical Light
(Ceiling model & Standinf model)
MSLLEDK Series lighting are significantly brighter, whiter and cooler than any previous technology. So you get the accurate colors with remarkable shadow control and virtually no heat emission which make our lights more comfortable to work than other lights.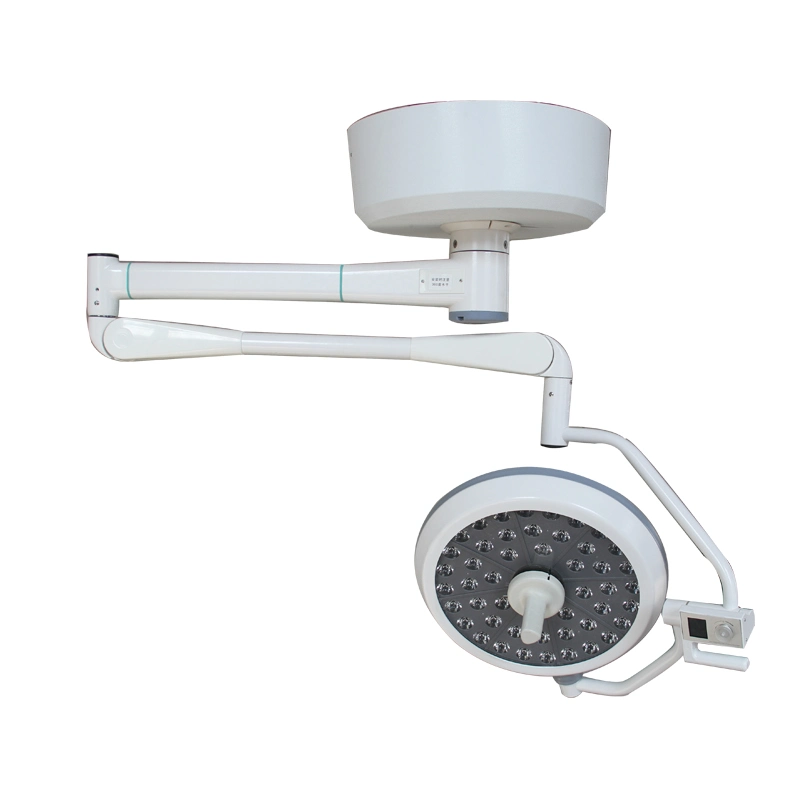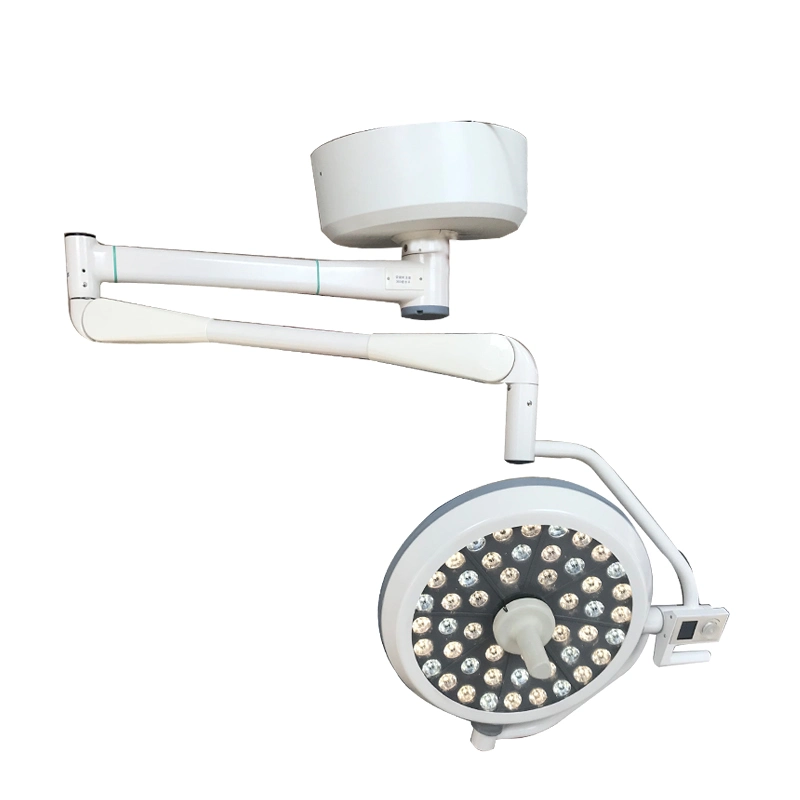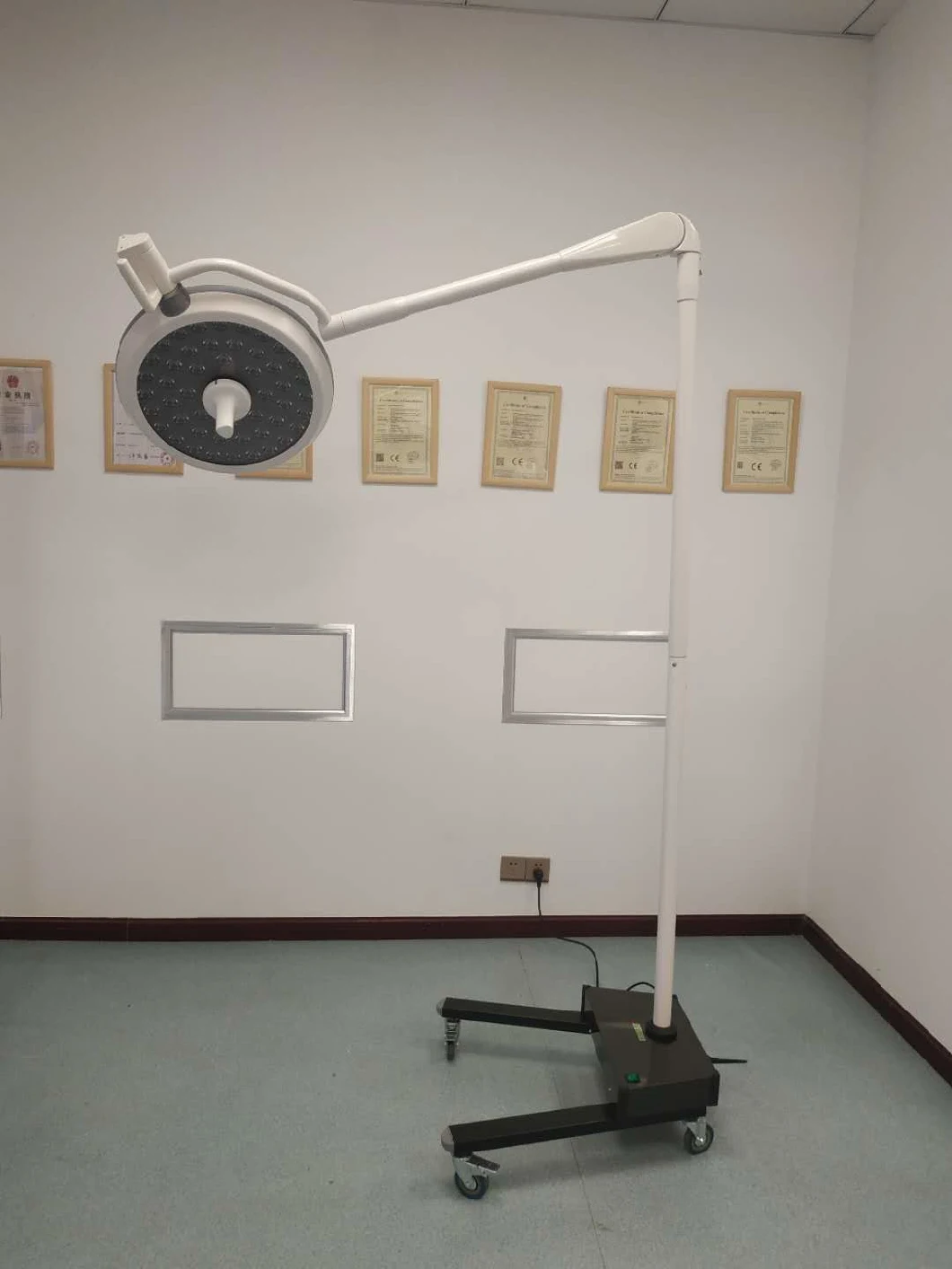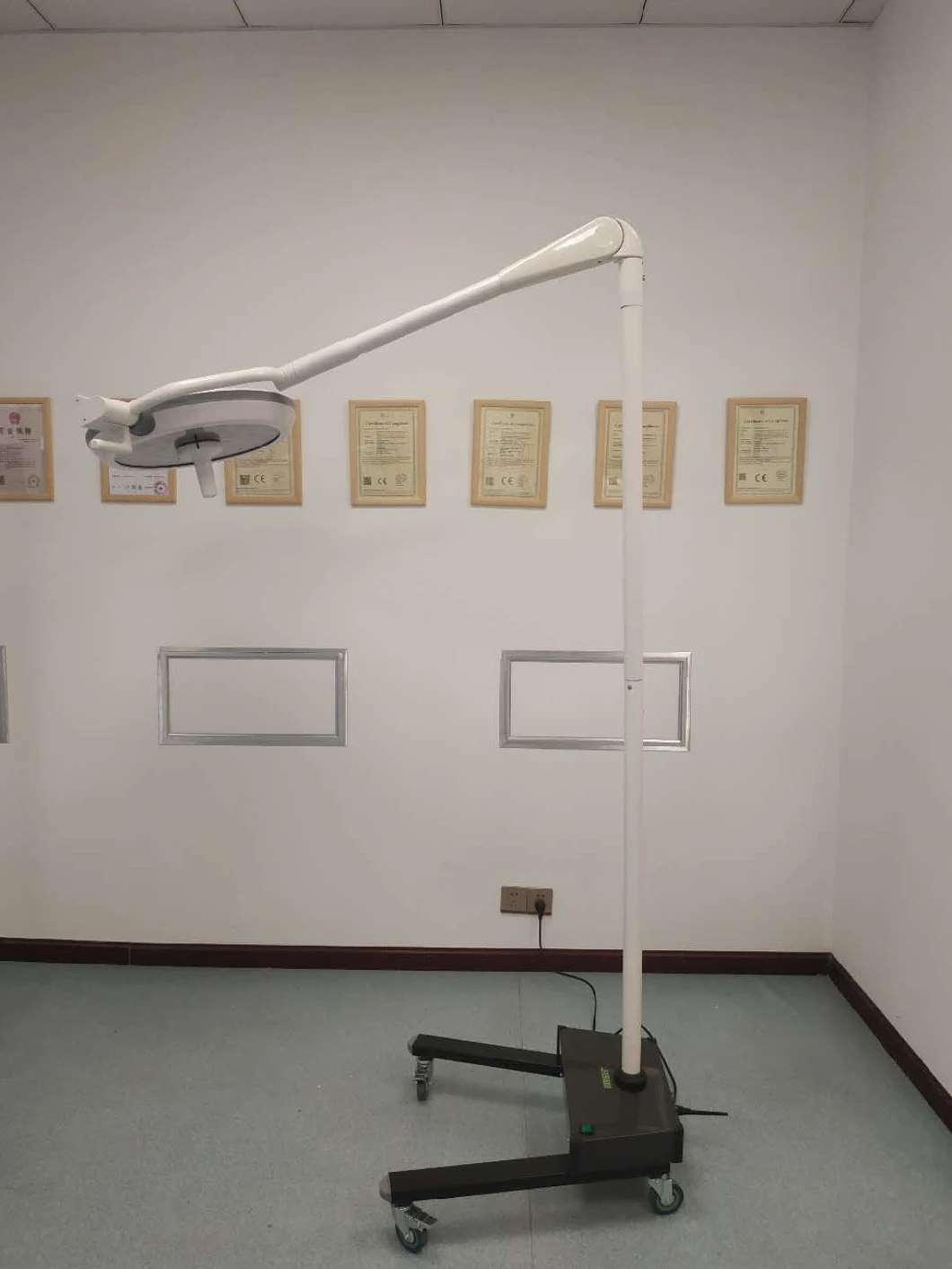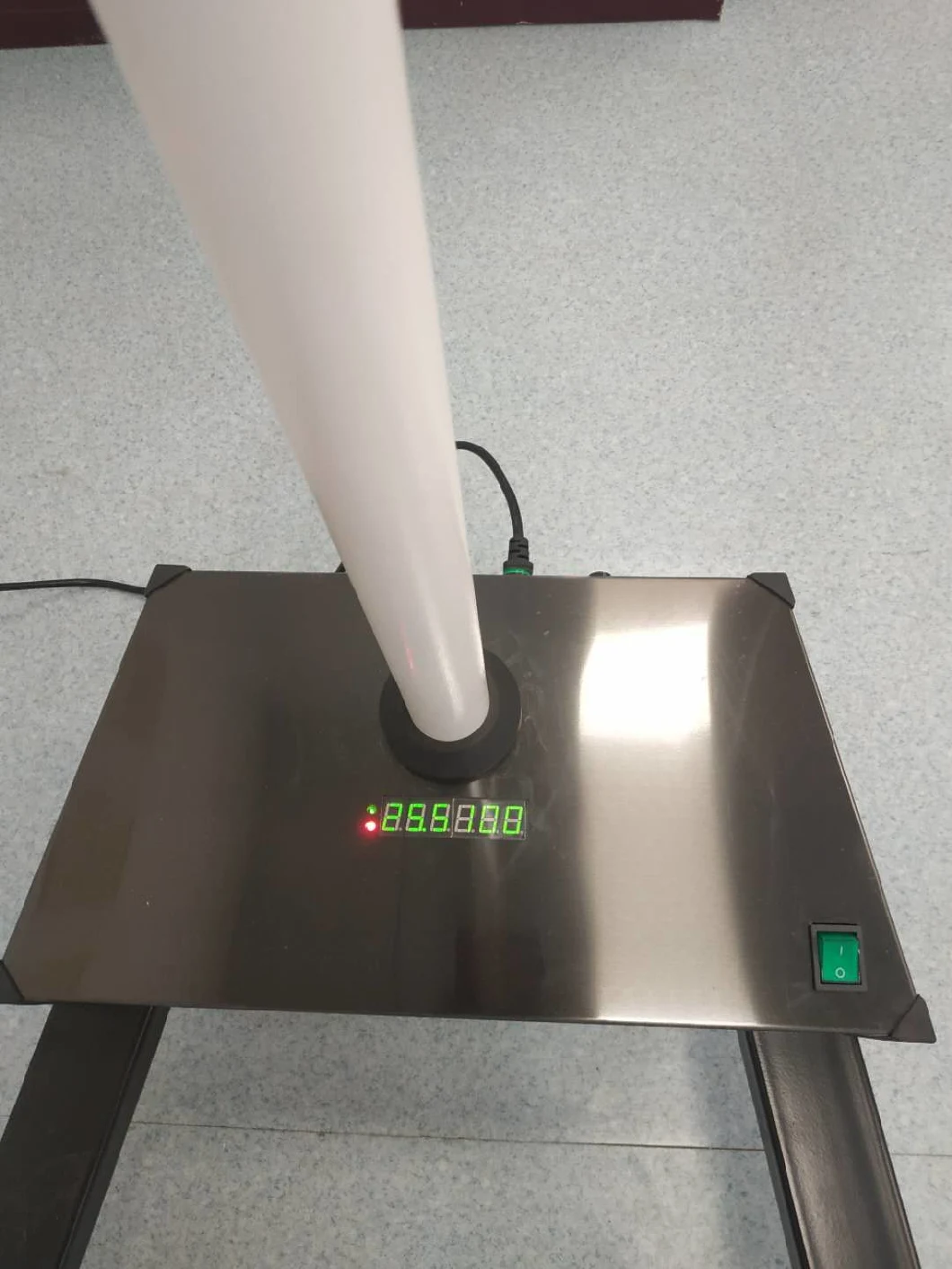 Features
1. Excellent cold light and perfect shadowless feature ensure the surgical lighting safety
2. No visual fatigue even if long time surgery
3. Ultra-high color rendering and ultra-low irradiance
4. Excellent lighting depth and shadowless effect
5. Step-less adjustment of illumination and spot field
6. High-effective and energy-saving solution
7. More than 50,000 hours effective life-time, extremely reduce the hospital's maintenance cost


Technical Parameters
Technical Parameter

Model No.

MSLLEDK6

Illumination intensity (Lux)

40, 000- 160, 000

0-100% continuous adjustment

Color temperature (K)

35

00-5000

0-100% continuous adjustment

Color rendering index (Ra%)

≥95

Light field diameter (mm)

120-250

Illumination depth (mm)

1000

Qty of LEDs

48

Diameter of lamp head (mm)

500

Configuration

Floor Standing, Wall Mounted, Single Ceiling, dual ceiling, low ceiling height

Optional

HD video camera system
More type please contact with us :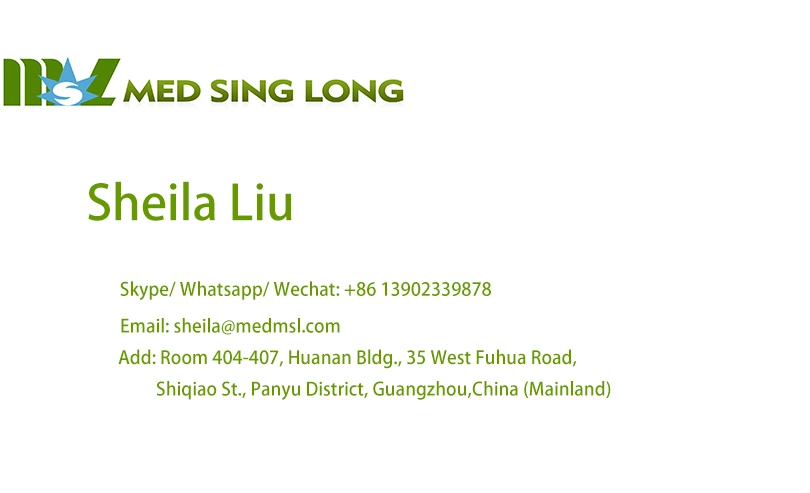 Company

MEDSINGLONG GLOBAL GROUP CO., LTD (MSL) engages in selling medical equipments more than 10 years, such as Ultrasound machine,Xray machine,Blood analyzer,Biochemical analyzer,veterinary equipment,Radiation protection equipment and so on. We are Supplying all kinds of medical equipments in high quality with competitive price. Whether the hospital or clinic,or for personal use,you can find your own favorite products. Therefore, lowest cost of your medical devices with good service and high quality is our goal.No the best,only better!We are ready to serve you!
If you are interested in our products,please feel free to contact us!
We are going to provide you the best price and service!