Automatic High Precision CNC Engraver with CCD Camera for Silicone Rubber Keypad, Window Lens, Optical Lens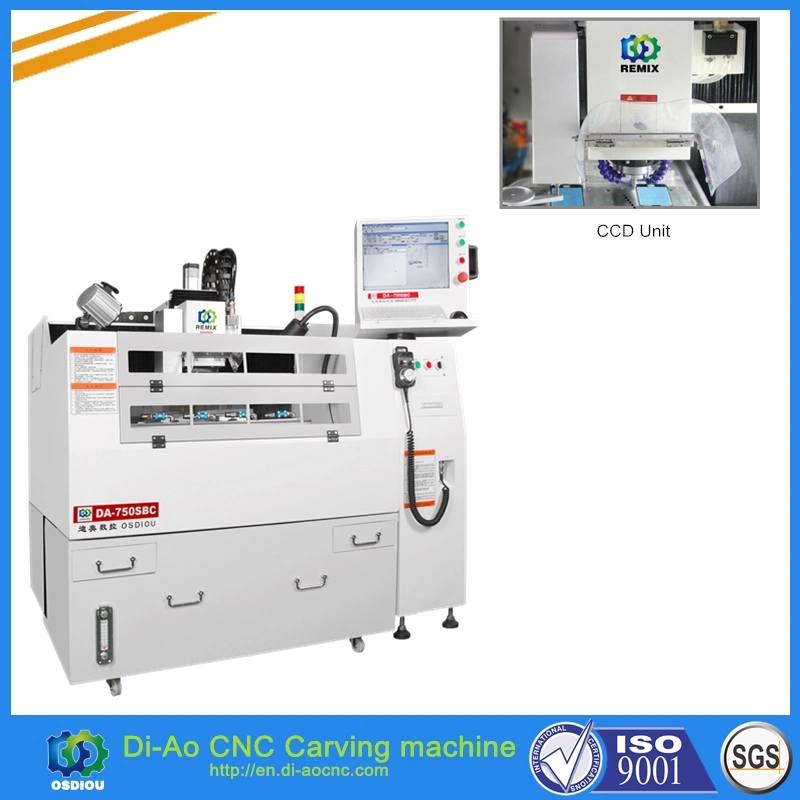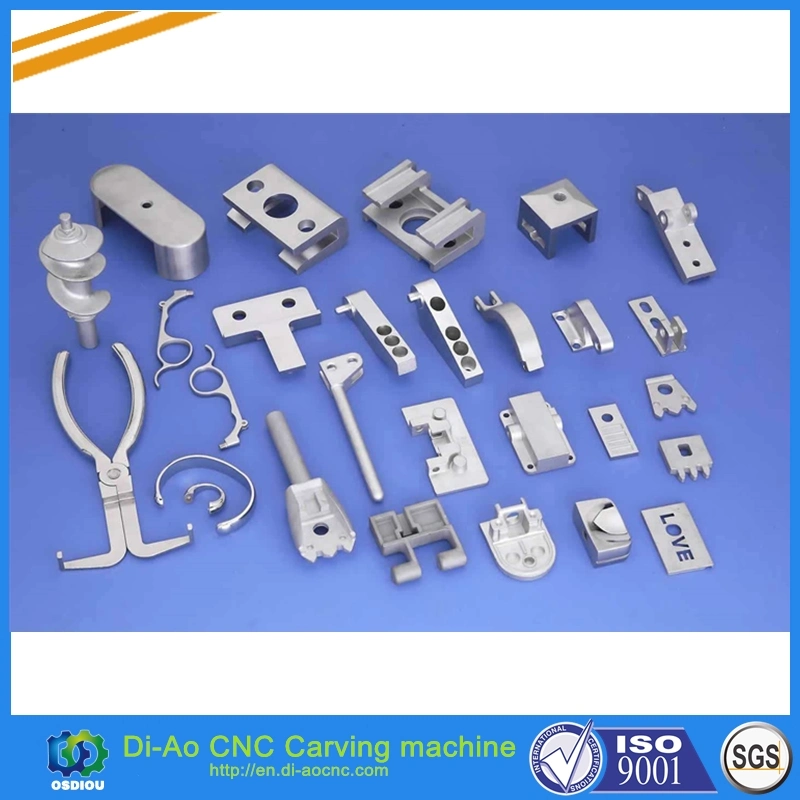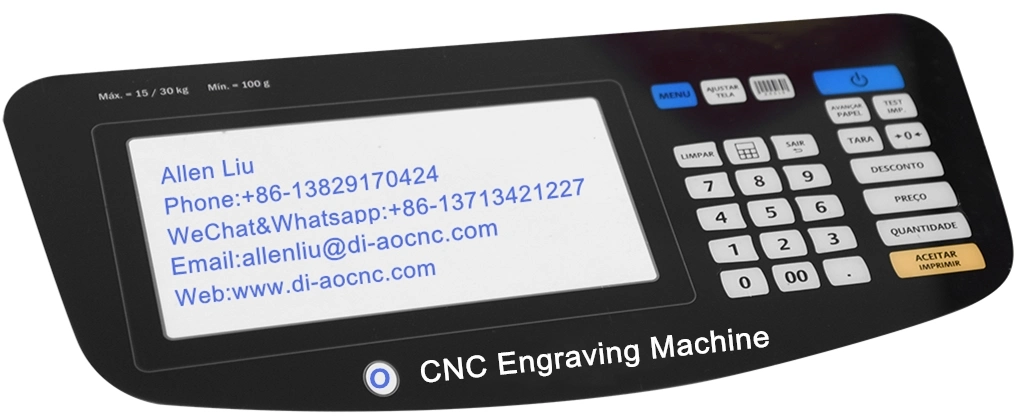 Product features:
1) There are 6 vacuum fixtures in front and back rows for CCD positioning single head precision carving machine, CCD automatic scanning processing.
2) Suitable for processing high quality one-glass.
3) The control cabinet adopts industrial air conditioning for circulating heat dissipation. The control cabinet is fully sealed to ensure the stability and long-term reliability of electric performance.
4) The water tank adopts multi-stage filtration design, which can effectively reduce the glass powder recycling, and the push and pull mode is more humanized.
5) Circular 16 nozzles, divided into upper and lower layers with cross structure, ensure 360 degree water spraying, effectively control the edge breakage of glass processing, and makes the maximum service life of the grinding head.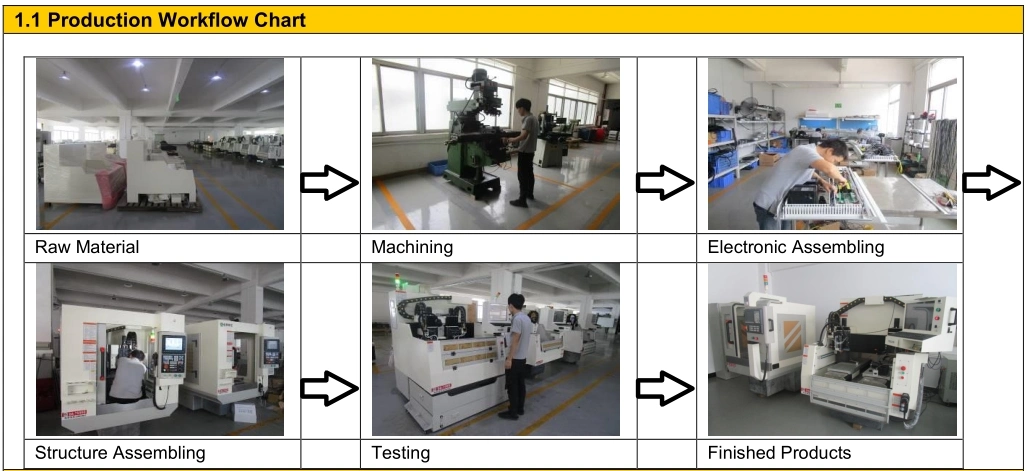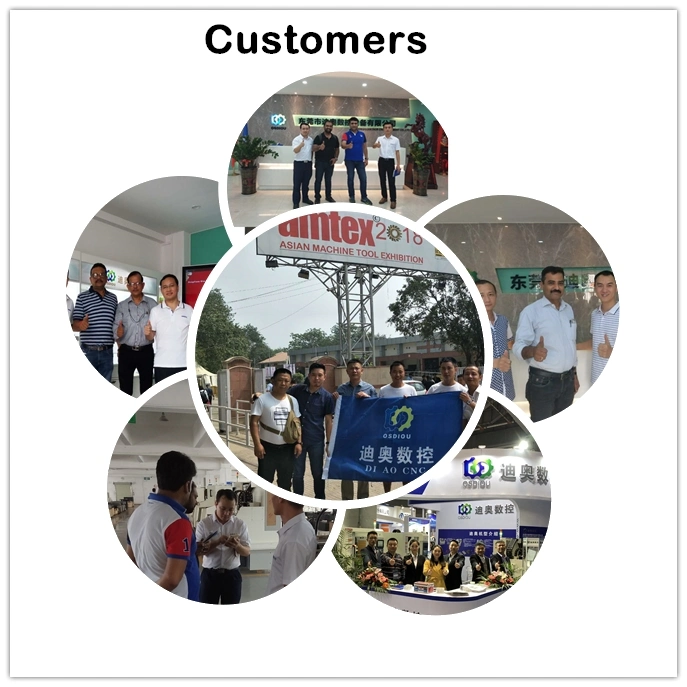 CNC Machine Specifications

1

ITEM/MODEL

DA-750SBC

2

Processing Materials

Acrylic/PC/PET

Phone Cover Glass

3

WORKING TABLE

4

Table form

T- type groove+Vacuum platform

T- type groove+Fixture

5

Table Size

700×500mm

6

Max load capacity

100kg

7

MOVEMENT & RANGE

8

Single head processing

700×500×100mm

700×500×100mm

9

Spindle clip to worktable height

130/180mm(Optional)

10

ACCURACY

11

Positioning accuracy

0.008/300mm

12

Repeatability accuracy

0.005mm

13

SPINDLE

14

Spindle power

1.2/1.5/2.2Kw(Optional)

15

Spindle speed

24000/40000/60000 rpm(Optional)

16

Cutters change method

Pneumatic(Or manual)

17

Cutters specification

Φ6

,

6-4

,

6-3.175 reduction sleeve

18

FEEDING SPEED

19

Rapid traverse

18m/min

20

Cutting feed rate

9m/min

21

Machine Size and Power

22

Total Power

4.5Kw

23

Machine weight

1500kg

24

Machine size

1420*1280*1580mm

25

Workpiece cooling

26

Workpiece cooling

Coolant/mist spray

27

28

Optional components

29

Water injection system

Ring water injector

30

Filter

4 pcs

31

Oil drain

Volumetric oil drain

32

Oil pump

Automatic alarm oil pump

33

34

CNC System Specifications

35

System language

Chinese/English

36

Motion Axis

Weihong /Ncstudio/Di-ao/Qiezhi/LNC

37

Minimum moving unit

0.001mm

38

Motion Axis

3 Axes